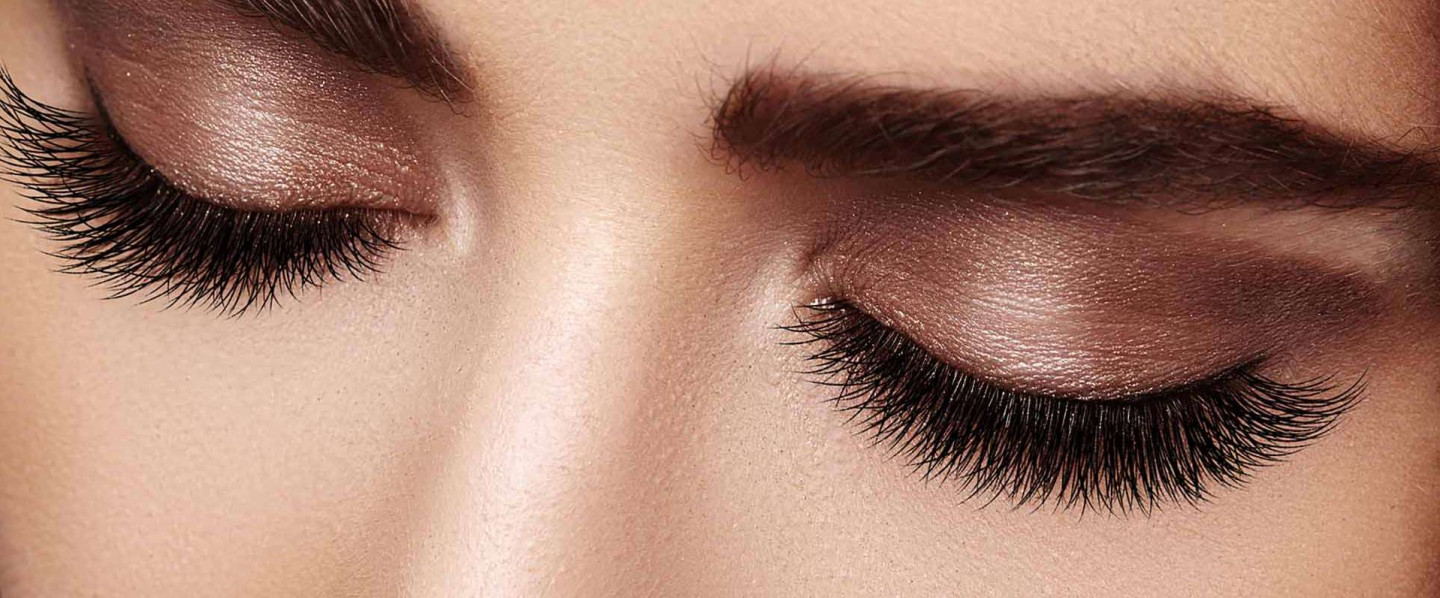 Lash Lift & Brow Lamination
Aftercare
Follow these instructions to enjoy your results for 6-8 weeks!
Keep your lashes/brows free of sweat and moisture for 24 hours following the service. This includes avoiding heavy workouts, steam rooms, etc.
If needed, use a wash cloth to carefully cleanse your face, avoiding the lashes/brows.
Discontinue use of growth serums for 3 days following your treatment.